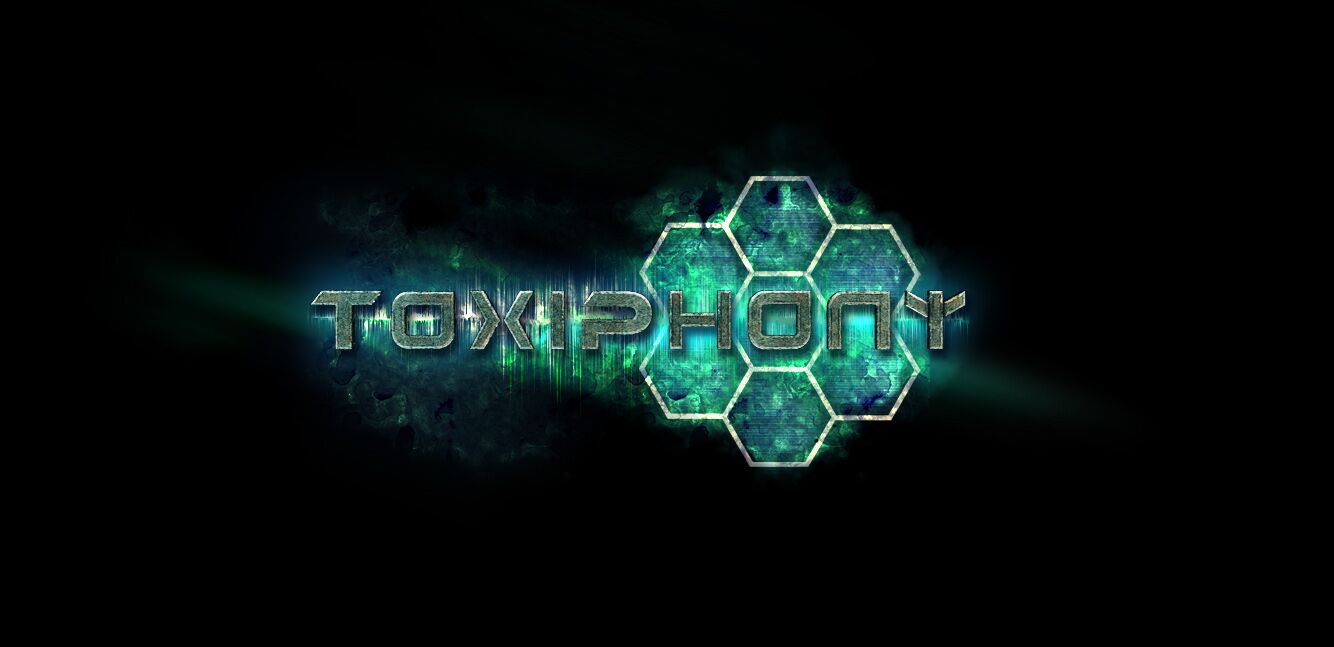 Toxiphony
Hello everyone!
As some users reported, we've been having issues with some screen resolutions. Patch 1.1.3 is now live, and most of those issues should be gone.
If any of you is still experiencing any kind of bug, please report so in our discussion board. Your feedback is very important for us!
Thanks for your patience and good blasting!
The Toxiphony Developement Team